Friendly Advice, Tips, & Tricks
Ryans Commercial Maintenance was founded on the idea that everyday service and repairs for your business should not be stressful.  Jill and Bill Ryan believe that a single call to support all of your business and building needs can help you keep running smoothly while saving you money on costly repairs and maintenance.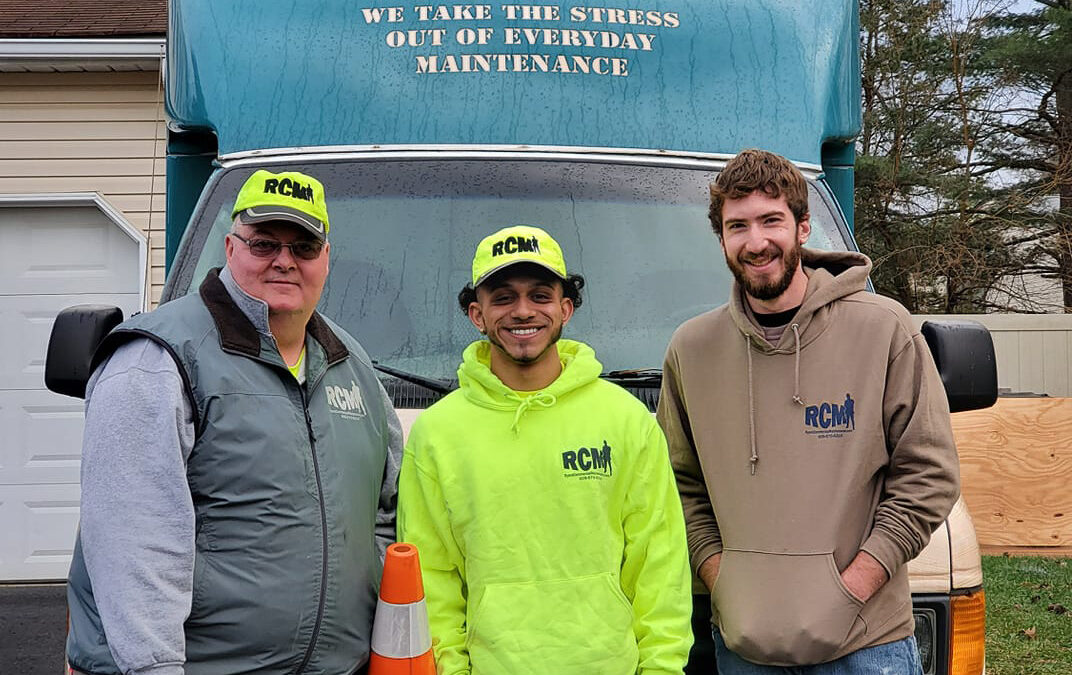 We are here to help! When things were normal most folks would identify a problem around their home or business and contact someone to help them with it. Prior to Covid-19, a typical response from our business meant an in-person inspection, thoughtful discussion, and a...
read more